Who Is One Company That Offers The Best Maternity Leave?
To help you identify companies that offer the best maternity leave, we asked working moms and people managers this question for their best picks. From Proctor and Gamble to Bank of America to Thrasio, there are several companies that are noted for offering their employees the best maternity leave.
Here Are Seven Companies With The Best Maternity Leave:
Proctor and Gamble

Etsy

Bank of America

Netflix

Amazon

Bill and Melinda Gates Foundation

Thrasio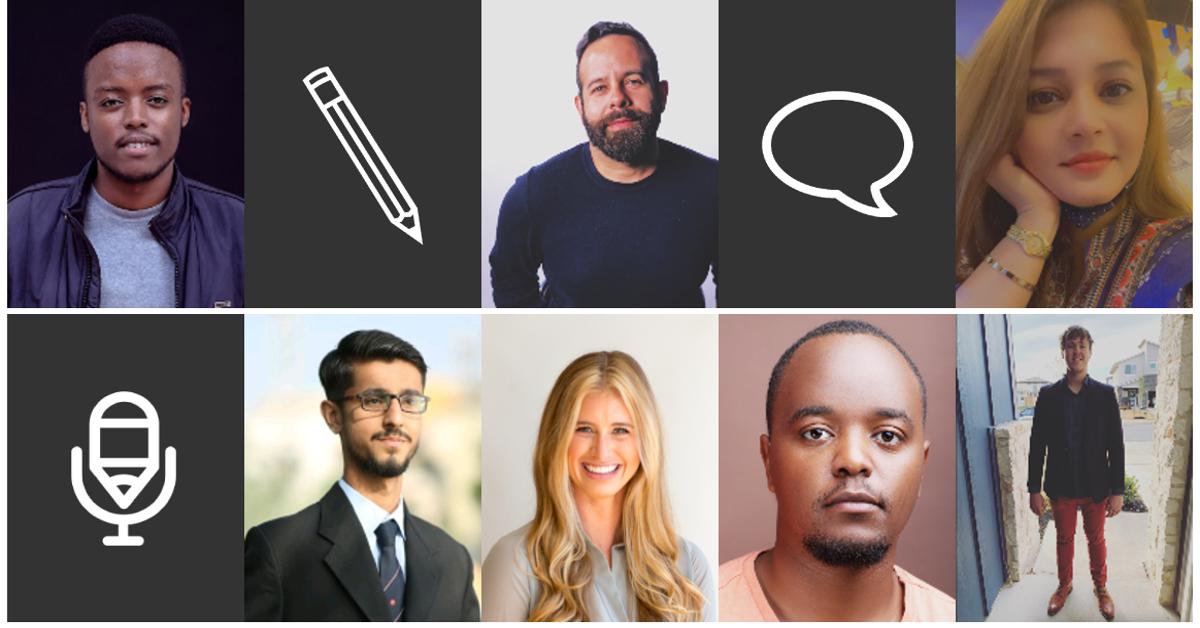 Proctor and Gamble
Proctor and Gamble offer 26 weeks of paid maternity leave for birthing mothers and 26 weeks of paid adoption leave for primary caregivers. Additionally, they offer 8 weeks of paid leave to biological parents, adoptive parents, and same-sex couples.
Kristine Thorndyke, Test Prep Nerds
Etsy
Etsy is known to provide employees up to six months of paid parental leave after the birth or adoption of a child. If the parents choose to not take advantage of the paid leave immediately, they have the option to defer the leave for up to two years. That flexibility is liked by many at the e-commerce site, which has just under 2,500 employees.
Jorge Vivar, Mode
Bank of America
The Bank of America maternity, paternity, and adoption leave policy allow new parents who have worked for the bank for a year to take up to 12 weeks of paid leave. Several employees have commended the company on Glassdoor for this bonus, with comments like "Awesome" and "this is a significant advantage for the company."
Ayman Zaidi, Great People Search
Netflix
One company that offers the best maternity leave is Netflix. In January 2018, Netflix announced that it was offering employees up to a year of paid parental leave.
The company also announced that it was changing its sick leave policy so that workers could use it to take time off after the birth or adoption of a child. This change makes Netflix's parental leave policy one of the most generous in the U.S.
Ammad Asif, Stream Digitally
Amazon
Amazon is the best company that offers the best maternity leave benefits to its employees. For birthing parents, Amazon offers 20 weeks of fully paid leave including 4 weeks before the birth of the baby.
Similarly, Amazon Share Program allows employees to get up to 6 weeks of paid parental leave for their partners working at other companies that do not offer any paid leave. With a flexible environment and part-time work, Amazon also helps its staff members come back to work after spending sufficient time with their babies.
Charles Ngechu, EasyPaydayLoan
Bill and Melinda Gates Foundation
The Bill and Melinda Gates Foundation is a non-profitable organization that offers up to 52 weeks of paid maternity leave. That is one year of maternity leave if you want to have a scale.
This is currently the best maternity leave one would hope for if you are a new mom looking to have a complete bond with your newborn child. The best part is that you are still on a full payroll even after being away for one year.
Gisera Matanda, WeLoans
Thrasio
Thrasio is an e-commerce CPG company that started as an Amazon Aggregator. They offer phenomenal maternity leave of 12 weeks along with flexible options that extend beyond the set leave period indicated.
Additionally, the company has an unlimited PTO plan. So, if you need to take a day because your child is sick or has an appointment, there's no problem.
Everyone is very relaxed and has an unspoken understanding of the work getting done when convenient for people.
Kelly Skelton, Backyard Assist
Terkel creates community-driven content featuring expert insights. Sign up at terkel.io to answer questions and get published.