What is one best practice for an expense reimbursement policy?
To help you with expense reimbursement policy best practices, we asked HR managers and business leaders this question for their best insights. From streamlining the reimbursement system to simplifying and giving examples, there are several ideas that may help you build out your expense reimbursement policy in the future.


Here are six expense reimbursement policy best practices:
Streamline the Reimbursement System

Adjust Policies to Stay in Line With IRS Rules

Set Deadlines

Give Clear, Easy Guidelines

Categorize Expenses through Enumeration

Simplify and Give Examples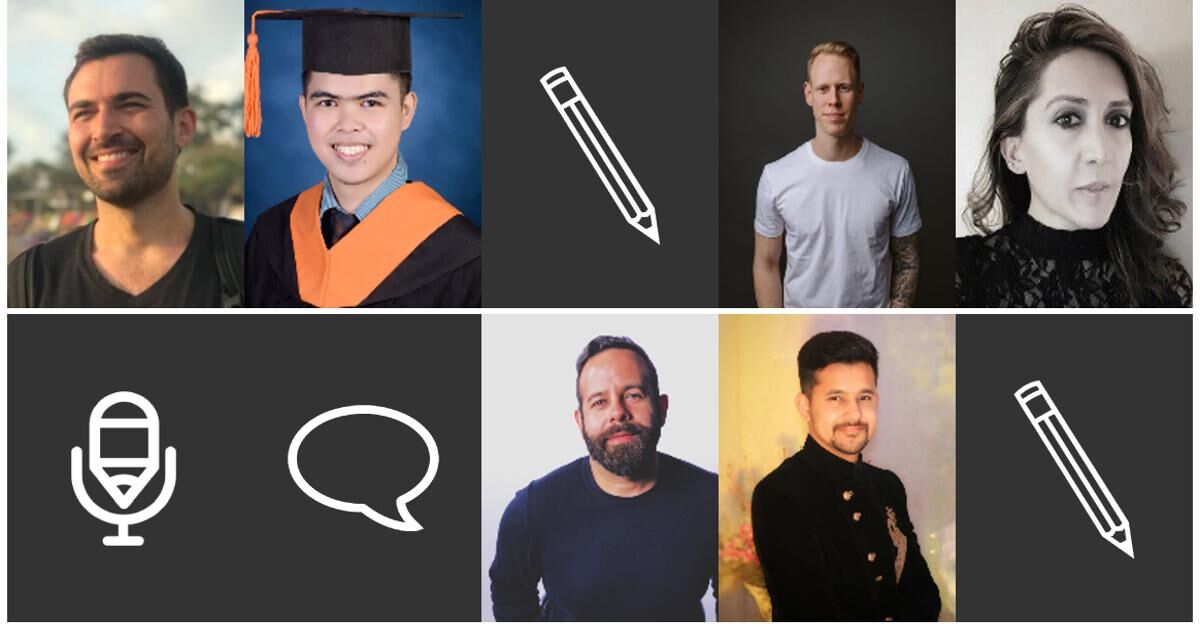 Streamline the Reimbursement System
We recently streamlined our expense reimbursement policy by embracing the Hoppier platform. Instead of giving employees a budget to stick within and having them manually submit invoices, which must then be reviewed and approved, we instead issue a digital credit card every quarter. We can set restrictions for what types of vendors participants can use the cards towards, and team members cannot exceed the amount, although they do have the option of linking a personal payment method if the funds are gone.
Now, instead of reviewing every single purchase and chasing down receipts, our HR team can audit the platform to ensure guidelines are being followed. We created a policy that clearly outlined the approved uses for the cards, and also indicate on Google Event invites which events have meal reimbursements for the Hoppier card. This tactic streamlined our system, cut down on administrative work, and helped team members keep within budget.
Michael Alexis, TeamBuilding
Adjust Policies to Stay in Line With IRS Rules
An Expense Reimbursement Policy functions as the blueprint that highlights everything an employee has to do for a smooth expense reporting experience. It improves the experience of stakeholders by bringing the necessary information regarding expenses into one place.

To ensure that your organization avoids any fraudulent activity, you need to constantly update your expense policy. What might have worked in the past might not work the same way today. The IRS sometimes adjusts its standard rates and guidelines for reimbursement every year. Stay informed of these updates to avoid unnecessary taxation on business expenses.
Jorge Vivar, Mode
Set Deadlines
Companies should state explicit guidelines and deadlines for employees to honor the expense reimbursement policy. Expense reimbursements are a privilege. State a time frame within which expenses along with receipts need to be submitted for a reimbursement. This can be a 45-60 day window to honor these reimbursements.
Deferring expense submissions, without a legit reason, creates a bottleneck within the organization's operations which has a domino effect within finance, accounts payable and time management.
Money needs to be managed like time. We can't take it for granted because the flow of business can change fast thus changing the priorities of the business and how budgets are managed. Also enforcing the expense policy for what constitutes kosher expenses for approval is critical. Budget overruns can mask themselves if standard policies are not enforced throughout the organization. Small oversights can cause unfavorable side effects when audit season presents itself.
Sasha Laghonh, Sasha Talks
Give Clear, Easy Guidelines
Clearly lay out the guidelines of expense reimbursement for staff. The IRS has laid out guidelines to follow for reimbursing employees. Business owners must have a clear understanding of these guidelines in order to enact a proper reimbursement policy but it's just as important that employees have a clear understanding of these policies as well. Don't assume people will know, understand or double check the details behind an expense reimbursement policy.
When presenting this policy to staff members, the details should be laid out in clear and simple language. It doesn't hurt to provide a few examples as well. Lastly, make sure employees are incentivized to ask if they are unsure if an item fits the criteria for reimbursement. All together, these steps should make sure reimbursement policies function smoothly and are understood by all.
Caleb Ulffers, Haven Athletic
Categorize Expenses through Enumeration
We always exercise the enumeration practice in our organization in order to have an effective and clear expense reimbursement policy. There must be a clear list of all possible expenses, especially for business travel. These expenses must be categorized into reimbursable and non-reimbursable expenses and should be transparently presented to employees in order for them to have a guideline during their travels.
Arrange the necessary activities and expenses that can be anticipated in the business travel from the list that was categorized in 'reimbursable' and set the limits for each.
What we do is that we put a ceiling on each expense like food, fare, etc. This way, our people will properly allocate their budget and whatever excess expenses they made will be non-reimbursable and to be shouldered by their pockets. Through this practice of clear enumeration, our employees were able to clearly grasp the definition of work-related expenses and can easily plan their travel budget.
Franceen San Andres, CocoLoan
Simplify and Give Examples
Give staff a simple way to input their expenses if you want timely, thorough reporting. People will wait longer, become more frustrated, and require more corrections the more Excel spreadsheets, forms, awkward interfaces, and paperwork they have to deal with. With traditional expense management, businesses pay for and audit the expenses of their employees using paper and spreadsheets. This often includes any costs incurred when an employee is on "official business," such as travel, lodging, meals, and other expenses. Instead of keeping track of paper receipts, why not allow users to take a picture of them and submit them via an app?
Shashank Kothari, CocoLoan
Terkel creates community-driven content featuring expert insights. Sign up at terkel.io to answer questions and get published.