Clues For Securing A Job In Human Resources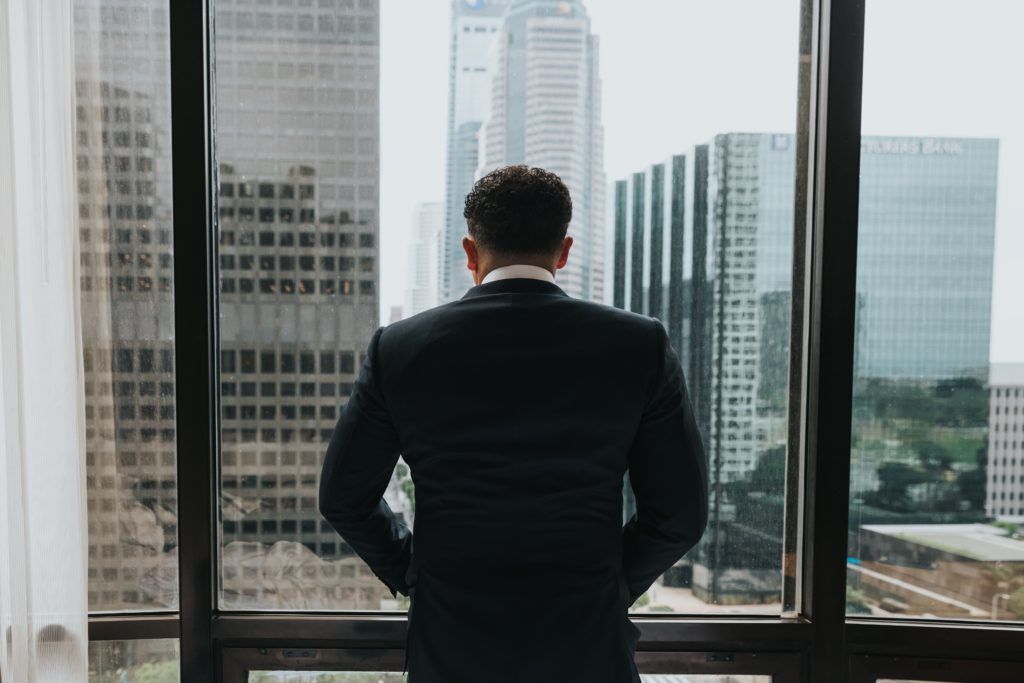 Getting hired in human resources is one of the processes that cause jitters to many people. There is no real-time experience in a lifetime like this. You have completed your formal education, and you now have to go out there to face the world. Due to the severe changes in organizations operations, the human resource managers roles has changed from being administrators and pushing tactical paperwork to initiate more strategies that will deliver the overall goal of the organization through talent management.
While searching for a job, probably on the internet since it is the most comfortable and most convenient way to connect you with employers, you need to explore the company and tend to learn more of their history, culture, and achievements. This is done by familiarizing yourself with the human resource competency models of the organization and language of communication in the designated place of work.
Volunteering in an organization before you secure your first job is severely looked down upon by many graduates. However, it is a trigger that adds weight to your curriculum vitae, and this can boost the chance of securing a job. This will also go hand in hand with joining a professional body that fits your career. it ensures you learn more about potential opportunities and network with pioneers in your relevant field of study. Besides, through various events and activities that are planned by the professional bodies, you will learn about the current trends in your industry.
Having an unrealistic expectation is the significant contribution of many hearts breaks on job seekers. Despite having passed with flying colors and having impressive grades, you have to start from somewhere and grow as time passes by. Many fresh graduated expect to secure jobs in the executive despite having no experience in the industry. It is recommended that new graduates should target the lower rank jobs in the department since there is a higher degree of being hired to offer such services.
When setting goals, one should be practical, and one should work against all the odds to add knowledge and skills that are consecutive challenging day by day. To achieve this, you should seek to participate in networking activities such as networking breakfast with your fellow professional association members. This will ensure that you will get connected with you fellows and it can highly boost you quest of accessing high-rank jobs. Being social is the crucial aspect of succeeding in networking.
With the presence of social networking platforms such as LinkedIn and Twitter, you can share your qualifications, skills that you have learned and business contacts that potential employers can see. Also, try as much as you can to gain experience. Experience must not be acquired through being employed; you can volunteer, seek co-op placements or internships that will expose you to the real world of opportunities.