Considering Human Resources?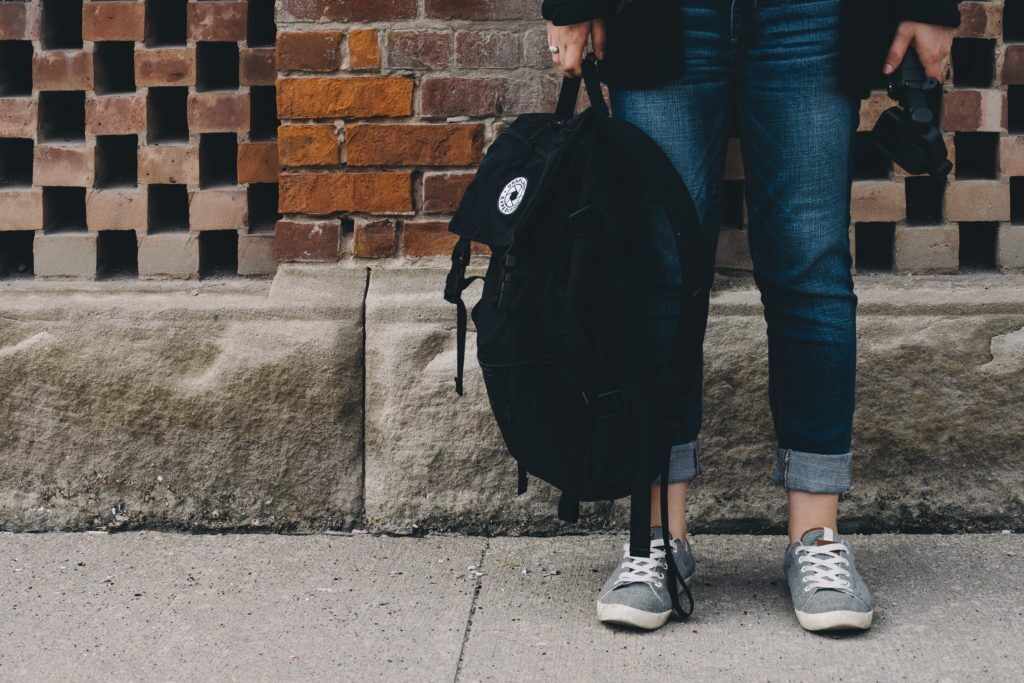 If you are like many others and are considering going into the field of human resources, there are a few things you might want to keep in mind while pursuing this field. One major factor to keep in the back of your mind is the degrees and study you would need in order to complete a human resources program. While you might not consider this a very big deal as many people wouldn't, this is where a lot of confusion begins. Not many people actually know the degrees and classes they will have to take in order.
In order to become the best in this field, you need to be able to interact well with others and become a great leader. Confidence, as well as a charming attitude, will help you greatly as well. The confidence comes into play when you need to make bigger decisions that are required in this field but it is also has a large effect on the people around you. If you are working on a project and the people around you see that you are doubting yourself and your own decisions, they will be less likely to succeed on that project. As you climb the ladder of employment and work your way closer to management you will be entering into one of the top 10 highest paying degrees in business.
You can't rush so quickly though because it all starts at the college level and getting your degrees first. So what would be the best option for you? Well, it depends on your goals as there are programs at both undergraduate and graduate levels. According to the United States Bureau of Labor Statistics, a human resource manager only requires a bachelor's degree. Another great option is going down the path of business administration as well. A course of this density will teach you many skills necessary to get to that management position.
If you would like to take your career to an even greater level a graduate degree will probably become a necessity. Some of the most popular degree options listed include Master of Science, Master of Arts in Human Resources, Human Resources Managment, and a few others to name the least.
One place that offers some great programs for human resources and related titles is Benedictine University. They offer a great program named BA in Managment: Human Resource Management. This would be a great choice for anybody who isn't quite sure how they will pursue this career. Benedictine will walk you through the steps all the way from the basics up to the advanced levels of management. Maybe you don't want to quite be a manager, their course will still offer you will skills necessary for any human resource career.
Whether you are considering a career in human resources of you're just curious about what this job path has to offer, do some research and you will find what is best for you and your specific situation. Human resource is a great choice.
Join our email Newsletter
Get the inside scoop on HR jobs, tips, and resources