Making Informed Choices Before Joining HR
There are so many contributions that one should analyze before choosing human resource as a career. First of all, you must be good with people. It means that you can communicate calmly with people and tend to learn more from them. A potential career professional should be able to socialize with people and be concerned with the problems that are affecting people.
If you have the tentative behavior of being keen to understand more about people and getting into details with them, perhaps human resource should be your career choice. This is because the human resource manager fundamental role is to develop culture and be able to influence people to adapt to it. The purpose of human resource manager entails preparing payment rolls, and this happens to be the major contributor to differences in organizations. It means that you must be calm and short tempered while dealing with real people issues. The fundamental technique is to learn about different people behavior and what could have instigated them to behave in such a manner. Many people behave differently due to different living environment, cultures, and beliefs.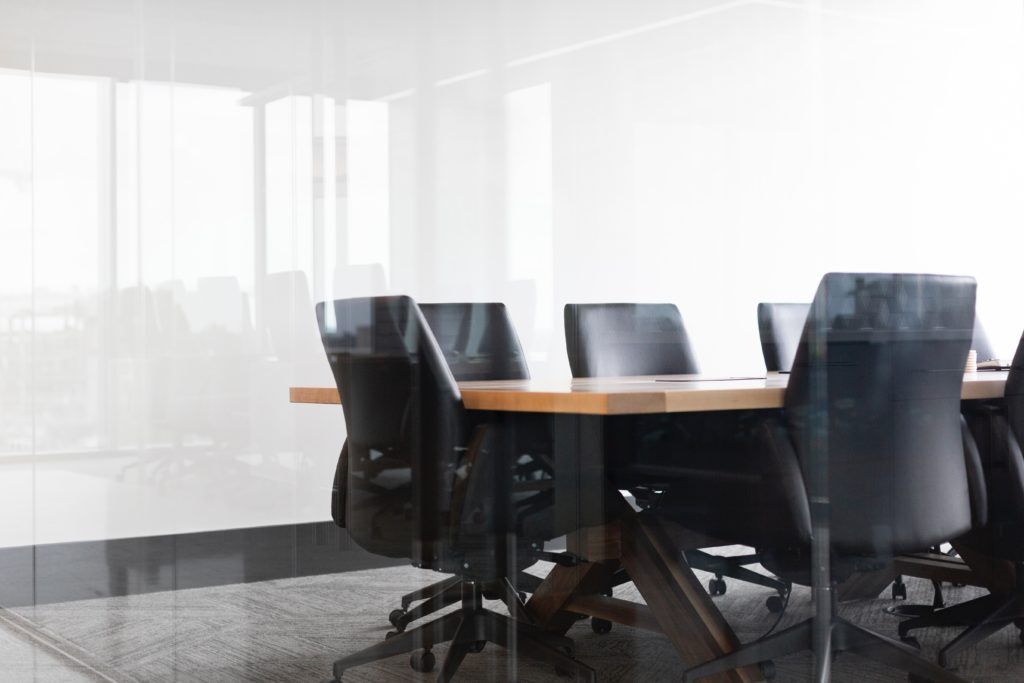 Understanding human resource options
A human resource professional enjoys a wide range of choice of specialization such as recruiting, training and development, labor relations and benefits of administration. Before making a decision to pursue a degree in human resource man, agent key considerations should be observed. Once you have understood the human resource paths, it is now safe to submerge fully into it and explore all the underlying opportunities and technicalities of the field. The conventional roles of an HR are either a specialist and a generalist. Specialist human resource managers focus all their efforts in a specific area such as training, recruiting and culture development
On the other hand, a generalist HR is determined to explore all the roles that human resource personnel can conduct and perform them simultaneously. Occasionally a generalist HR is more likely to secure a job since he is not closed to a particular specific area.
As nature dictates, a small organization has one or several HR generalists who performance all the tasks. In such a situation teamwork is recommended in to achieve the best from every team player. On the other hand, blue ships companies have many HR personnel's who are a specialist in a specific field. In such an organization you will find that there is an HR whose work is purely recruiting.
To be on the safe side in the field, you must be able to switch in between being a specialist and being a generalist. This moves can be made easier early in your career life. This is a result of having spent more time in the industry. Along the journey, your skills will be fine-tuned, and expertise in specific areas will be valued. This is the primary reason as to why you should explore as many opportunities early in your career life. After adapting to a particular role, it becomes challenging to change from that role in future. According to HR specialists, many entry levels are in recruiting and administration. A young professional has to interact with all the processes
Join our email Newsletter
Get the inside scoop on HR jobs, tips, and resources