Who Are the Best Employee Handbook Software Providers?
From Airmason to Waybook is a jack-of-all-trades when it comes to employee management. Here are four answers to the question, "Which software provider do you use for your employee handbook, and why?"
AirMason
Slite
Waybook
Employee Handbook
AirMason
AirMason makes it easy to track multiple versions of policies, centralize updates in one spot, and even model policy language to comply with state and federal regulations. AirMason also allows us to manage document rights and securely store them in the cloud, which gives us peace of mind. AirMason's intuitive user interface is simple enough for anyone to use but powerful enough to keep our handbooks organized and up-to-date. They've saved me countless hours of work trying to keep everything running smoothly over the years.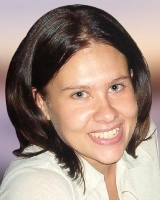 Lorien Strydom
Executive Country Manager, Financer.com
---
Slite
We implemented Slite, and we host our entire employee handbook there. We were choosing between Notion and Slite and ultimately decided on the latter because we found that it is much faster and cheaper compared to Notion.
We host our Company Values, various guidelines, and SOPs, as well as very specific processes in various Slite channels organized by topic and shared with relevant employees.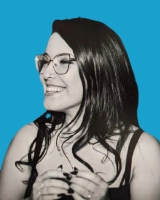 Gordana Sretenovic
Co-founder, Workello
---
Waybook is a Jack of All Employee Management Trades
If you are looking for standalone software for handling employee onboarding end-to-end, from policy management to training and onboarding, then Waybook is the way to go!
Waybook is a jack-of-all-trades, offering you an all-in-one-place solution for creating employee manuals that can easily be retrieved and referenced.
If you are a DIY fanatic, you can create your handbook all from scratch. They have a pretty impressive inventory of templates you can leverage, personalizing them further with a versatile spectrum of videos and GIFs.
If you want to build on what is already out there, Waybook lets you seamlessly import SOPs from external sources.
On the not-so-savory side, I think Waybook can do way better with improving its SOP (Standard Operating Procedures) libraries. For the $99 they charge monthly, a rich SOP library wouldn't be too much of an ask.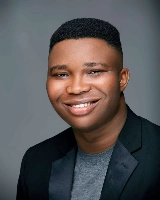 Lotus Felix
CEO, Lotusbrains Studio
---
Submit Your Answer
Would you like to submit an alternate answer to the question, "Which software provider do you use for your employee handbook, and why?"
Related Questions