Which Free HR Certifications Are Worth Getting?
Are you an HR professional looking to enhance your skills and knowledge without breaking the bank? We've got you covered! We asked four HR experts to share their favorite free HR certifications that they believe other professionals should consider. From globally recognized SHRM-CP certification to flexible online courses on LinkedIn Learning, discover the top four free certifications to boost your HR career.
SHRM-CP Certification: Global Recognition
Diploma in HR by Alison: Flexibility
aPHR Certification: Foundational HR Knowledge
LinkedIn Learning: Free HR Courses
SHRM-CP Certification: Global Recognition
I recently earned my Society for Human Resource Management (SHRM) Certified Professional (SHRM-CP) certification and would highly recommend it to any HR professional. The material covered in the course gave me invaluable insight into key strategies and practices used within HR departments across the globe.
For example, I learned new ways to recruit top talent, how to develop a performance management system, ways to improve employee engagement, and approaches to boosting productivity.
The SHRM-CP certification is now accepted by over 150 countries worldwide, so having this certification on my resume has helped set me apart from other job applicants and makes me more employable.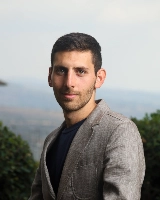 Antreas Koutis
Administrative Manager, Financer
---
Diploma in HR by Alison: Flexibility
The Diploma in HR by Alison is a low-cost way to enhance your knowledge in people management and how different aspects of the business affect employee morale, how to improve it, and have a happy workforce.
It is free to take and self-paced, thus perfect for busy HR professionals who may have issues fitting it into their schedules. The certification is shareable on social media and recognizable by employers worldwide.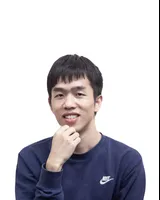 Liam Liu
Co-founder and CMO, ParcelPanel
---
aPHR Certification: Foundational HR Knowledge
The Associate Professional in Human Resources (aPHR) certification from the HR Certification Institute (HRCI) is not one I've personally acquired, but it's one I hear about from clients. The certification is designed for individuals who are new to the HR profession or have limited HR experience. It covers the foundational knowledge and principles of HR, including recruitment, compensation, benefits, employee relations, and HR compliance.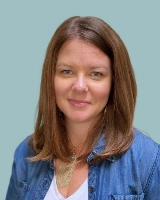 Kelli Anderson
Career Coach, Resume Seed
---
LinkedIn Learning: Free HR Courses
I suggest LinkedIn Learning, which offers a range of free HR-related courses, including the Human Resources Foundations course. This course covers the basics of HR, including recruitment and selection, performance management, and employee relations. LinkedIn Learning offers a free trial period that allows users to access all courses for a limited time.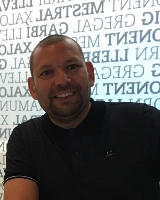 Nick Edwards
Managing Director, Snowfinders
---
Submit Your Answer
Would you like to submit an alternate answer to the question, "What's one free HR certification you've gotten that other HR professionals should consider getting?"