Which Companies Have the Best Corporate Wellness Programs?
To discover which companies are leading the way in corporate wellness, we asked five industry experts to share their top picks and explain what makes these programs stand out. From a nutrition-focused employee wellness program to Google's customizable gWellness initiative, these professionals provide valuable insights into the best wellness programs in the market today.
Nutrition-Focused Employee Wellness
Microsoft's Comprehensive Wellness Approach
Promoting Sleep with Ghost Bucks
Patagonia's Health and Environment Initiative
Google's Customizable gWellness Program
Nutrition-Focused Employee Wellness
Our employee wellness program focuses on nutrition and eating habits. The decision to go with this option was informed by having an in-house nutritionist who consistently shares advice with top management on how diets and meal plans affect employees' physical and psychological wellness. We offer custom meal plans, diet recommendations, and virtual grocery tours to help our employees eat and live better. Recently, we've also included online cooking classes for them.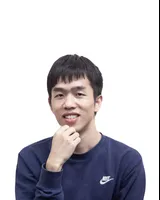 Liam Liu
Co-founder and CMO, ParcelPanel
---
Microsoft's Comprehensive Wellness Approach
One company with the best corporate wellness program is Microsoft. They are known for their comprehensive approach to employee health, well-being, and satisfaction. Their exemplary program includes offering mental health services and delivering innovative solutions that support work-life balance.
An uncommon feature in Microsoft's program is their "energy profiles," which allow employees to create individualized plans for finding energy throughout the day based on activity levels and eating habits. This allows them to manage work stress more effectively and develop healthier habits for improved health and productivity, ultimately improving their overall well-being.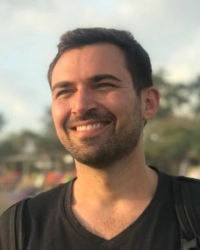 Michael Alexis
CEO, swag.org
---
Promoting Sleep With Ghost Bucks
We are committed to encouraging our employees to sleep. We recognize employees need to rest and recharge to perform their best at work, which is why we reward them with "Ghost Bucks."
These rewards can purchase any of our sleep products so that employees can enjoy a great night's sleep. By offering this incentive, we hope to encourage more people to understand the value of personal sleep wellness and enjoy the benefits of having better quality rest.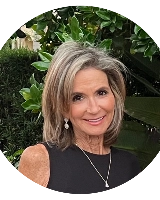 Donna Werner
Chief Administrative Officer and Co-founder, GhostBed
---
Patagonia's Health and Environment Initiative
Patagonia is known for having a strong wellness program that focuses on its employees' health and well-being. Known as "The Wellness Initiative," it offers employees a range of resources aimed at promoting physical and environmental health.
Some of the program's features include on-site yoga and meditation classes, healthy food options in on-campus cafes, and resources for stress management and mental health support.
The program also encourages employees to get involved in environmental activism and offers paid time off for employees to volunteer with environmental organizations.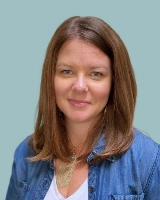 Kelli Anderson
Career Coach, Resume Seed
---
Google's Customizable gWellness Program
I think Google has an exceptional corporate wellness program. They call it the "gWellness Program," which offers a wide range of resources and initiatives to support employee well-being.
It includes on-site fitness centers, healthy food options, mental health counseling, and meditation classes, among other offerings. What makes the program stand out is its comprehensive approach to wellness, addressing not just physical health but also mental and emotional well-being.
gWellness is highly customizable as well, allowing employees to choose the programs and resources that work best for their individual needs.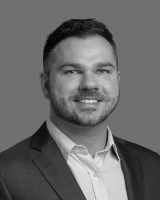 Shaun Connell
Founder, Writing Tips Institute
---
Submit Your Answer
Would you like to submit an alternate answer to the question, "What's one company with the best corporate wellness program? What makes it great?"