What is one best practice for vacation policies?
To help you develop the best vacation policies for your workforce, we asked HR managers and business leaders this question for their best insights. From encouraging and welcoming communication about vacation to providing details of all vacation benefits options, there are several recommendations that you may adopt as best practices for your vacation policies.

Here are seven vacation policies best practices:
Encourage and Welcome Communication About Vacation
Factor in Different Time Zones
Encourage Employees To Use Their Paid Time Off
Ensure There's Always One Team Member Available
Designate a Replacement
Consider Working Parents
Provide Details of All Vacation Benefits Options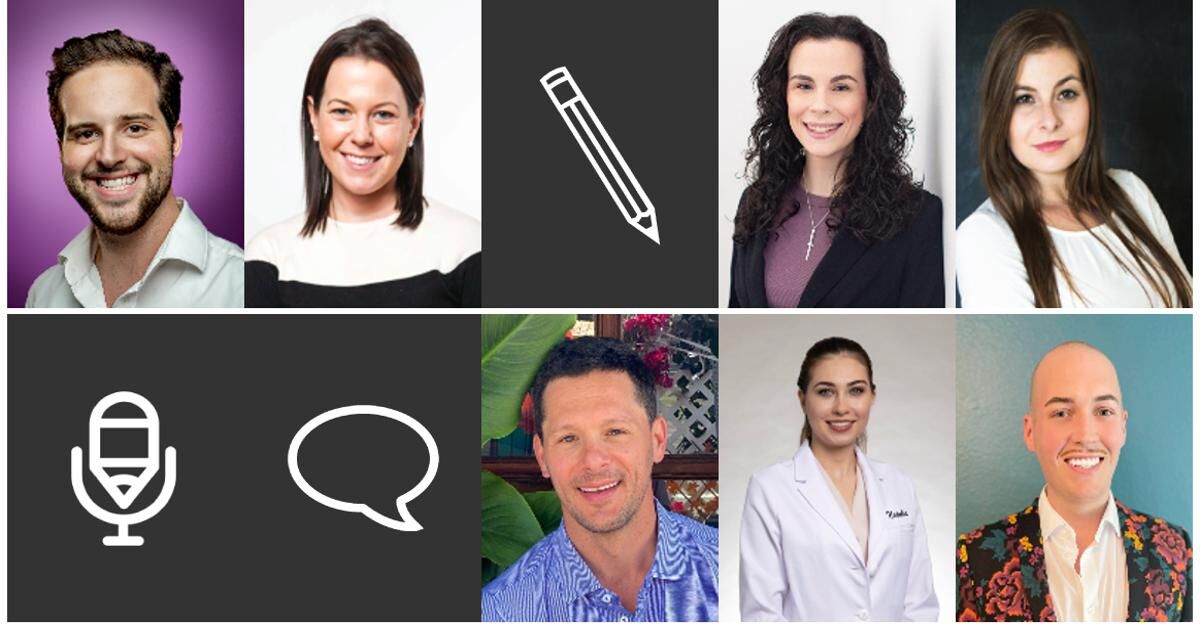 Encourage and Welcome Communication About Vacation
Be encouraging and welcome communication. Workplaces are busier than ever. When a team member takes time off, it can put pressure on the rest of the team, but that time off is necessary to re-energize and be more productive. Build flexibility into your work schedules and be open with your team about a projects needs. This enables team members to stagger time off so enough people can cover the work and ease the workload. Making vacation time a welcome topic will give your team the confidence to take time off when they need to and keep the team productive.
Stephen Skeel, 7 Wonders
Factor in Different Time Zones
For those taking workations, have a conversation about the different time zones. Employees have effectively proved that they can work from anywhere in the world. With that being said, a big concern is ensuring they can work appropriate hours with the time zone change. For example, someone in London may have to work East Coast hours in the US, and the time change could be tough to tackle. Businesses need to address how they plan to handle this challenge from the very beginning to avoid issues later down the road.
Natália Sadowski, Nourishing Biologicals
Encourage Employees To Use Their Paid Time Off
Unlimited vacation seems to be talked about frequently as the ideal PTO policy but when you look at companies with these policies in place, employees tend to take less PTO than if they had a set amount of PTO days at their disposal. The amount of vacation days to offer is up to the employer, and a competitive PTO package is important, but setting it up so that vacation days don't carry over into the next year ensures that employees will actually utilize their paid time off to recharge throughout the year.

Caitlin Weiser, Red Clover
Ensure There's Always One Team Member Available
Ensure there's one team member in the office at all times. You can't have the whole team on vacation and there's no one there to address any urgent situations. Departments can work off of a skeleton crew, but there needs to be one person present. Managers need to enforce this rule, especially in the summer when more workers take PTO.
Jodi Neuhauser, Ovaterra
Designate a Replacement
As part of your vacation policy, you should include information about who replaces employees in a specific position during their vacation. Often, employees are reluctant to take leave for fear of having to catch up on double work when they return from vacation. Vacation equals stress about the work they will soon have to do. Such a person doesn't get enough rest, which despite the time off, lowers productivity and motivation. This can be prevented by appointing a person or persons to take over the duties of the employee on vacation. Include this information in your policies. Let people know, that if a Project Manager is on leave, their job is handled by Assistant Project Manager, or if one graphic designer is away, their work is divided among two other graphic designers. Such a policy allows employees to rest and also ensures continuous business operations.
Nina Paczka, MyPerfectResume
Consider Working Parents
When creating your company's vacation policies, be sure to take working parents into careful consideration. Ideally, most parents with school-age children will hope to take vacation when their children are on spring, summer, fall or holiday breaks. This means that you may have numerous vacation requests all submitted at the same time – and for the same dates.
Be sure to create procedures that will allow families to spend their vacations together, but not find yourself operating with a dangerously small team during particular periods. Consider cross-training some members of your team to pick up the slack, or try to work with your employees to alternate vacation requests for the same dates. Your team will appreciate your willingness to compromise with flexible solutions, and it will show in employee engagement and productivity.
Mark Sider, Greater Than
Provide Details of All Vacation Benefits Options
When it comes to vacation policies, clarity is the most important best practice. There are many different ways to enjoy the benefits of vacation policies: paid time off, floating holidays, payouts, buybacks, and more! However, some of these benefits expire, some don't, some are taxed differently than others, and some are unique to a specific company. Having a clear vacation policy in a company's employee handbook that outlines and details all the vacation options can help companies avoid headaches and stop employees from feeling duped.
Bryor Mosley, Southern New Hampshire University
Terkel creates community-driven content featuring expert insights. Sign up at terkel.io to answer questions and get published.