Which Company Gives Highest Maternity Leave?
From Etsy to Netflix, here are four companies that answer the question, "Which company gives the highest maternity leave?"
Etsy
Adobe
Hewlett Packard Enterprise Company
Netflix
Etsy
To my knowledge, Etsy offers one of the highest maternity leave programs, with 26 weeks of paid maternity leave and an additional 10 weeks of unpaid leave. This makes a total of 36 weeks for moms to take time off to bond with their new bundle of joy and prepare for their next career or life step. This is significantly higher than the 12 weeks of maternity leave mandated by the Family and Medical Leave Act. And I think Etsy is setting a great example for other companies to follow.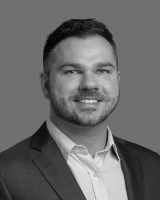 Shaun Connell
Founder, Writing Tips Institute
---
Adobe
Adobe is a parent-friendly software company that offers up to 26 weeks of maternity or adoption leave. The leave is divided into two stages and covers up to 10 weeks of pregnancy leave and 16 weeks of parental leave. During this time, the employee will continue receiving 100% of their base salary, which allows future parents to care for their new family member without worrying about financial stress.
In addition to the paid leave, Adobe offers various resources and support to help employees transition back to work after their leave, such as flexible work arrangements and phase-back options. While ensuring that the employee can continue to put the needs of their family first, this kind of support can help the transition go more smoothly for both the person and the organization.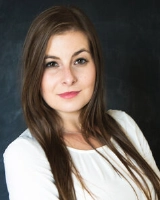 Nina Paczka
Community Manager, Resume Now
---
Hewlett Packard Enterprise Company
Hewlett Packard Enterprise Company, a leading player in its industry, prioritizes support for its working parents through its HPE Work That Fits Your Life policy. This policy encompasses several provisions, including 24 weeks of paid parental leave for both primary and secondary caregivers.
In addition to their paid leave, the company provides its employees with the option to work part-time for 36 months following the birth or adoption of a child. Hewlett Packard Enterprise has also launched a return-to-work program designed to assist parents and individuals who have been out of the workforce for at least one year.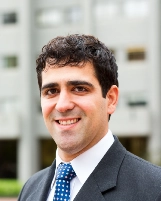 Luciano Colos
Founder and CEO, Pitchgrade
---
Netflix
One of the most generous maternity leave packages in the US comes from Netflix, which gives their salaried team members the first 52 weeks of their child's life at 100% pay. There are some caveats; employees need to work with their team to figure out a system that will work for everyone involved. However, 12 months of leave at full pay is an uncommonly high offering for an American company.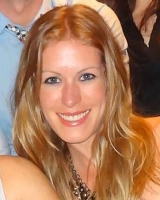 Carrie Shaltz Haslup
Founder and CEO, Tabeeze
---
Submit Your Answer
Would you like to submit an alternate answer to the question, "Which company gives the highest maternity leave?"