What Are a Few Expense Management Best Practices?
From organizing expense reports to having a designated person responsible for expenses, here are seven answers to the question, "What are the best practices for expense management for employees?"
Ensure Employees Keep Their Receipts
Set a Clear Policy
Make a Budget and Stick to It
Issue Corporate Credit Cards
Spend on Efficiency
Build in the Approval Process
Hire a Separate Expense Manager
Ensure Employees Keep Their Receipts
Employees need to keep their receipts when spending money on behalf of the company. Keeping receipts for any eligible expenses ensures reimbursement and you'll have a record in case you need to justify them later.
They should keep these receipts organized and easily accessible so they can submit them, along with their expense reports, in a timely manner. If they cannot find a receipt, employees should try to get a replacement or provide other documentation, such as a credit card statement, to support the expense.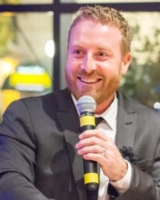 Bill Lyons
CEO, Griffin Funding
---
Set a Clear Policy
One effective way to manage employee expenses is to make sure everyone understands the rules and regulations. This includes outlining what expenses are reimbursable, what documentation is required, and any limits or restrictions on certain types of expenses.
By setting clear policies and guidelines, employees will have a better understanding of permissible expenses and how to submit their expense receipts or reports for reimbursement. This can also help to prevent any confusion or disputes over what expenses should be covered.
It's also important to provide employees with the tools and resources to manage their expenses efficiently, such as a user-friendly expense tracking and reimbursement system. This can help to streamline the expense management process and make it easier for employees to submit their expenses in a timely and accurate manner.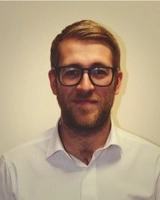 Dan Johnson
Business Development and Sales Manager, Pearl Scan
---
Make a Budget and Stick to It
Employees should create a budget and prioritize their expenses. This practice helps to control spending, as it requires consciously allocating funds for various costs rather than simply acting on impulse. An uncommon expense management practice for employees is to set aside a portion of their salary into an automated saving account each month.
This has the advantage of ensuring that even if unexpected expenses arise, some money will still be available for other necessities. It takes discipline, however, as employees must learn to not touch the savings and use them only for emergency occasions such as unexpected medical bills or car repairs.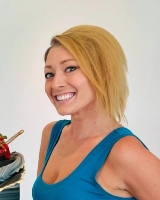 Kate Duske
Editor-in-Chief, Escape Room Data
---
Issue Corporate Credit Cards
Corporate credit cards make it easier for companies to monitor spending, as well as simplify the reporting process for employees, removing the wait to be reimbursed and covering costs. Credit cards help increase an employer's cash flow while centralizing spending data.
Companies that don't offer employees permanent cards may also consider providing dollar amounts or single-use cards.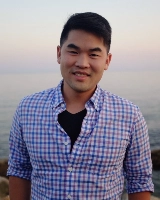 Andrew Chen
Chief Product Officer, Videeo
---
Spend on Efficiency
Time is money. When employees can't help but waste time, it will bring down your business' profit potential daily. You can combat this by making sure that when you spend on tools, software, and materials used by your employees, you're getting them the best in the bunch.
The better and more optimized resources at your employees' fingertips, the less time they'll waste dealing with time-consuming processes, error fixing, troubleshooting, and other forms of operational efficiency issues that slow down the workday. These options may not be the cheapest available initially.
Usually, the most high-grade options do come with a matching cost. They will, however, pay for themselves and then some to optimize the operations of your business. A bit more upfront cost for better overall operations means less loss and less expenditure later on.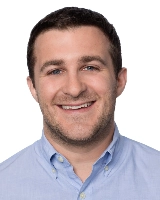 Max Ade
CEO, Pickleheads
---
Build in the Approval Process
Building in the approval process is a key aspect of monitoring expense management for employees because it helps make sure that incurred expenses are within the budget and for legitimate business purposes.
This process appropriately documents and tracks expenses, which can be useful for identifying potential misuse of funds. The approval process can help allocate expenses to the accounts.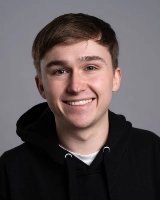 Dakota McDaniels
Chief Product Officer, Pluto
---
Hire a Separate Expense Manager
It's a good idea for a separate manager to oversee employee expenditure. Having a designated person in charge of keeping track of expenses will keep all company resources properly accounted for and used efficiently.
This dedicated person should track employee expenses, verify their accuracy, and consistently provide reports. It will help the company maintain better control over their expenses, as well as provide clear transparency to the employees about how their money is being spent.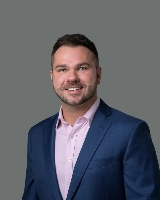 Shaun Connell
CEO and Founder, Learn Financial Strategy
---
Submit Your Answer
Would you like to submit an alternate answer to the question, "What's one best practice for expense management for employees?"