What is the best defense you've heard from a job candidate for a positive drug test?
To help you prepare for defenses you might hear from a candidate with a positive drug test, we asked hiring managers and HR representatives this question for their most memorable experiences. From blaming it on eating poppy seed muffins for breakfast to drinking their roommate's coffee, there are several experiences that may help you prepare for when this situation may arise for you.
Here are seven defenses job candidates have given for a positive drug test:
Poppy Seed Muffins for Breakfast
Medicinal Use
It Was Their Kid's Birthday
For Anxiety and Stress-Relieving Purposes
It Wasn't Me
A Candid Confession in the Initial Interview
It's Definitely My Roommate's Coffee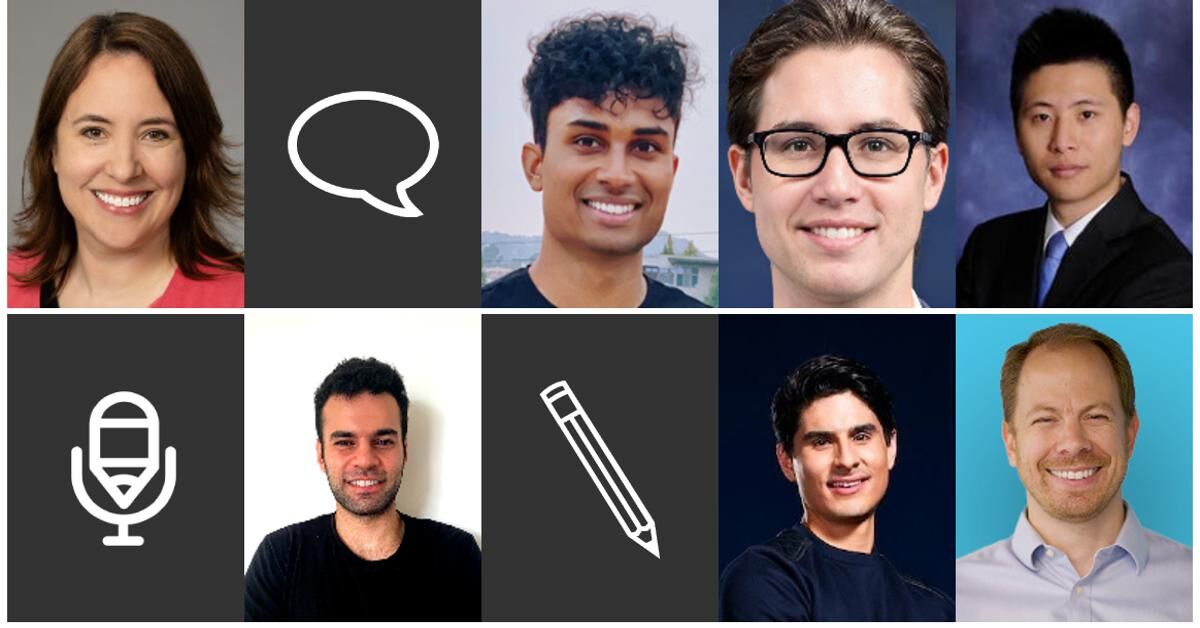 Poppy Seed Muffins for Breakfast
One time a woman tested positive for a drug test and her defense was that she had been eating a lot of poppyseed muffins for breakfast. Apparently when they're cut, poppyseeds exude a substance that contains opium alkaloids and in mass can cause a positive drug test. This is really the plot from the 126th episode of NBC's sitcom Seinfeld where Elaine tests positive because of her favorite muffins. But it was too good to not share for this topic!
Logan Mallory, Motivosity
Medicinal Use
The best defense I have heard from a job candidate for a positive drug test is that they only used the drug for medicinal purposes, which is legal in some states.
Matthew Ramirez, Rephrasely
It Was Their Kid's Birthday
The best-failed drug test defense by one of Mobitrix's employees was that it was their kid's 5th birthday, and they couldn't miss it. This employee is always among the best performing in our company but registered a positive drug test after we did a random current employee screening. This commander-directed urinalysis did not return any false positive, but one of our trusted employees declared that they had to celebrate because it was a special occasion which, if they failed to celebrate, would haunt them for a lifetime. The positive test was for alcohol and no other hard substance. We accepted the excuse as a company because the employee in question had not shown any signs of addiction or registered a positive test before.
John Tian, Mobitrix
For Anxiety and Stress-Relieving Purposes
Finding out that a potential candidate was positive during a drug test can be nerve-wracking for many employers, but it's always best to wait on an explanation rather than jumping to conclusions. For instance, some candidates may not want to be outspoken about their mental health problems, even if they're on prescribed medication for certain drugs. By giving them a chance to explain, you may be able to have an open and honest conversation about it.
Demi Yilmaz, Colonist.io
It Wasn't Me
One candidate told me that they had actually used someone else's urine for the test and wanted to take the test again with their own sample. I explained to the candidate that they just lied to me and thanks to their poor decision making skills, they were no longer a candidate for a position with our company.
Suzanne Crest, Eos HR Consulting
A Candid Confession in the Initial Interview
The best defense I've heard was a candidate who was proactive in the initial interview: before the test was even administered, he told us which recreational drugs would show up in the test. By being frank, the applicant appeared forthcoming and honest–which are great traits in an employee. And for some employers, I expect those traits might be even more important than the results of a drug test.
Daniel Sathyanesan, Winden
It's Definitely My Roommate's Coffee
During one of our routine urinalysis inspections for our employees, one of our top team members returned a false positive after an active ingredient was spotted in his urine. The excuse was simple; he does not drink, however, he thinks that his roommate's coffee might have been the reason why he got a positive test in the first round. As it turned out, this was true, and a later test would prove that the employee does not drink and is thus negative.
Ryan Yount, Luckluckgo
Terkel creates community-driven content featuring expert insights. Sign up at terkel.io to answer questions and get published.